Ceiling and wall panels | Crown and trim molding | Corbels | Brackets | Decorative trim | Banding Arches | Wall caps | Diagonals | Facades | Base boards | Casings | Sills | Corinthian caps | Tuscan caps | Medallions | Keystones | Faux wood beams | Soffit panels

Design
We go through your blueprints to make sure we design specifically what your architect drew…

Manufacture
We produce a mold to create a piece that will look exactly like the architectural drawing.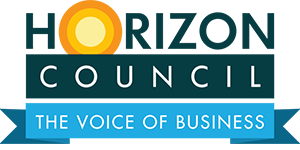 2019 Startup of the Year by the Horizon Foundation and the Lee Economic Development Office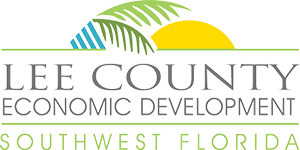 A dynamic combination.  An expert in the production of architectural elements and an award winning marketing executive teamed up to bring to life this vibrant operation.
With over 20 years of experience in the world of faux architectural components and applications, Steven Russell, managing partner of Creative Architectural Resin Products Inc. provides the architecture and construction industries with cost efficient alternatives for decorative, non-structural elements for residential, commercial and industrial grade projects.
Steven has been able throughout the years to provide excellent build to order service to some of the biggest names in Florida's construction industry, converting them from avid users of Styrofoam, wood and cast stone products to our happy medium – cost effective alternative, saving them thousands of dollars in the process, improving their curb appeal while proudly earning Preferred Vendor status.
Ms. Santiago is one of the most prolific professionals in the US Hispanic media and entertainment industries. From radio executive to entrepreneur, educator, advisor and back, Ms. Santiago has earned a dignified position in today's business landscape.
After a very successful start-up in the Florida market, Steven and Marilyn have taken the company not only to serve major community developments in the Southwest, but also has the company branching out in other major markets, with local hubs serving Miami, Orlando, Tampa, Naples, Daytona and even South Carolina.
"The construction market of Florida provides a major opportunity for the incorporation of our products and we are very excited to offer our high quality-cost effective applications" With the economy booming, the projects for new construction and remodeling are back on track and our CARP products make perfect sense to savvy customers with exquisite taste and wise budgets".
Creative Solutions
We provide design built solutions with great advantages to those curious about alternative options depending on the quality and budget of their pending projects.
Highest Standards
We manufacture our products with the highest standards of quality, consistent from bid to completion, understanding our customer's needs, delivered and installed on time and in budget.
Professional Team
We are lucky to have an extremely talented and dedicated team. Each member is a seasoned expert within his or her respective field of specialization and their attention to detail is second to none.
Great Service
You will find us efficient, responsible and accountable. We pride ourselves in making sure that our client's needs are satisfied in a timely manner. We know that in construction, timing is very important. Our word is our asset!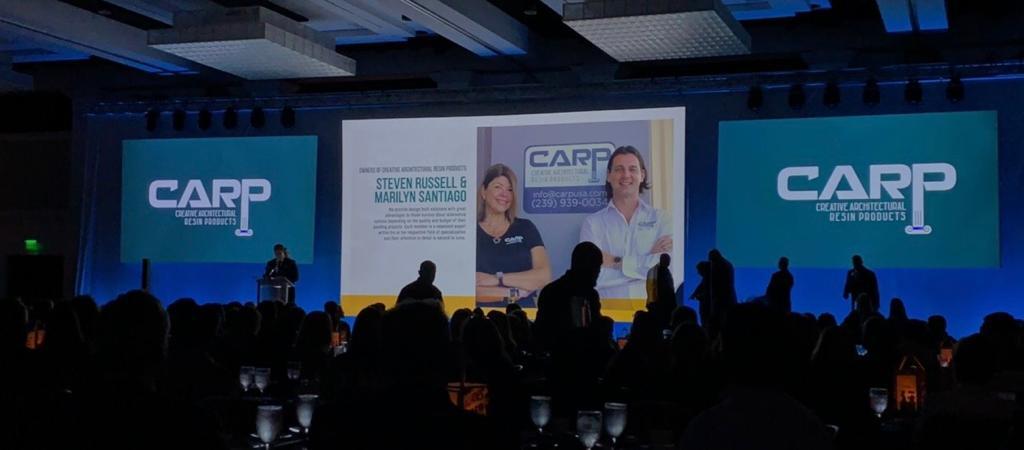 "Thank you Creative Architectural Resin Products for making my home prettier and more valuable! Your trim, shutters, corbels and "wood" like colums enhanced our curb appeal and as a result of that, the price of our house dramatically increased! Highly recommended…
Vivian Pacheco , A Happy Homeowner